&nbsp
We relocated to South Oakes Street in Tacoma in May 2010. &nbsp As we gain our feet in this new area we look to become even more involved in neighborhood activities with an emphasis on family life and community.

I have a strong and abiding love for Jesus Christ. &nbsp It is my passion to lead people into even deeper relationships with our Lord and Savior through ministry and teaching. &nbsp My ministry style is relaxed yet I challenge people to pursue their faith to the best of their ability.

I graduated with an MDiv from Northwest Baptist Seminary which was in Tacoma. &nbsp Northwest Baptist is now known as Corban University School of Ministry.

Our goal as a church is to truly become a part of the community. &nbsp We want to be good neighbors as God would have us. &nbsp We pray that God will continue to guide us in this.

I have a lovely wife, Tresa and three children, Heather, her husband 'Pete', Damon, Albert, his wife Samantha, and one grandchild, Anthony. &nbsp The family is growing.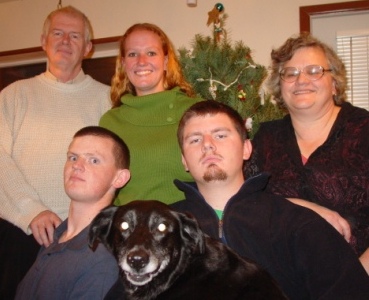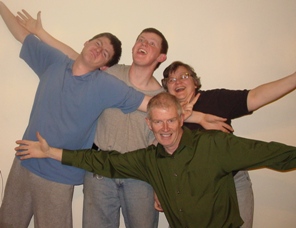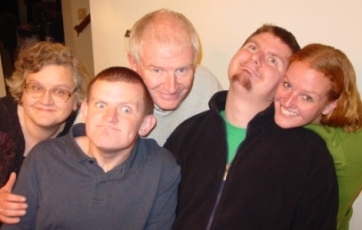 Psalm 27:6 And I will offer in His tent sacrifices with shouts of joy;
I will sing, yes, I will sing praises to the LORD.


in His service,